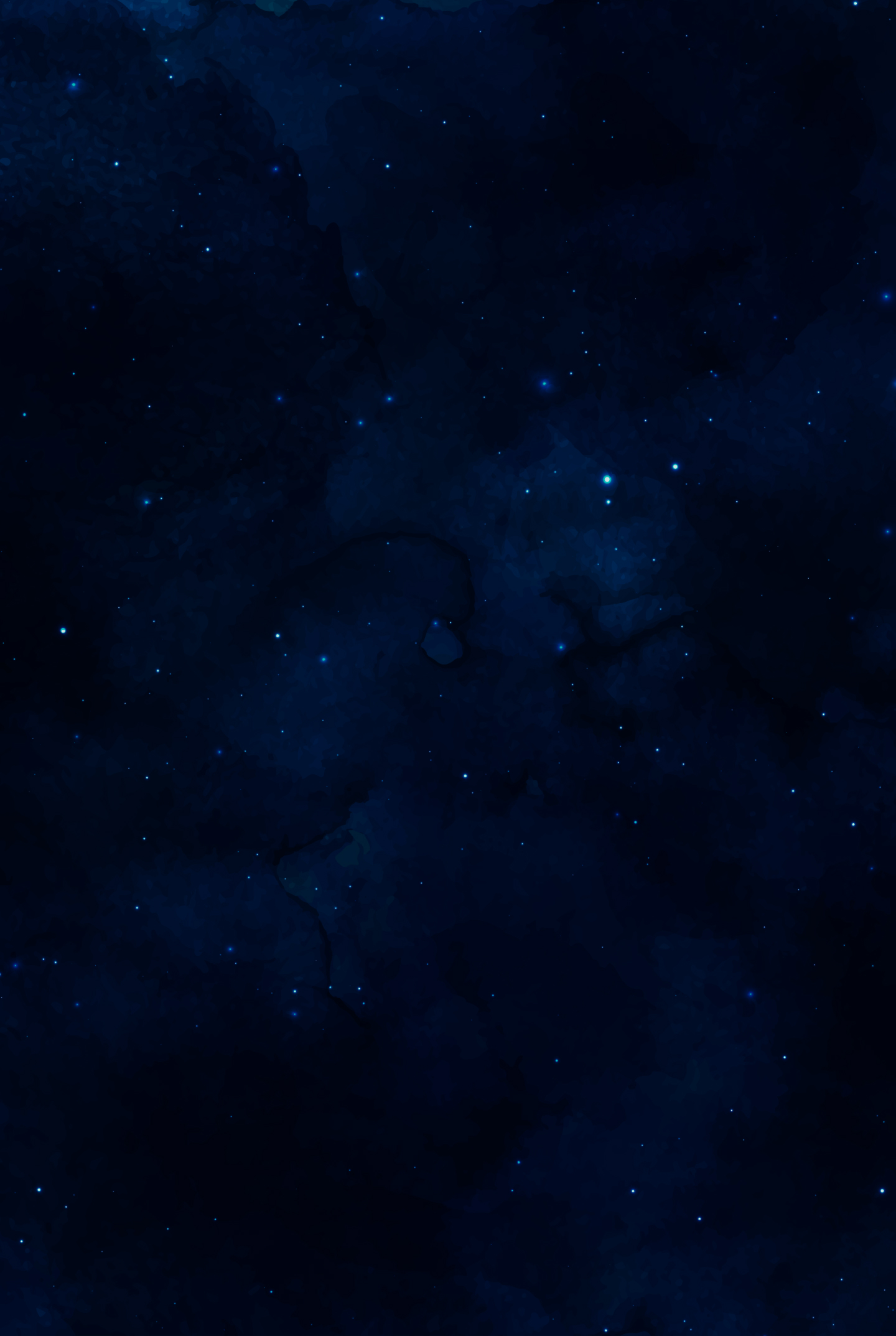 About SET Underground
SET Underground, founded by Christian Pineiro, is a renowned production event company and party platform in North America that emerged from his profound love for music, energy, and passion for bringing people together on a single dance floor. We are a place where smiles flourish and souls come together and boundaries are left behind. With a commitment to curating exceptional lineups, SET Underground has evolved into one of the largest event companies in the region. However, for Pineiro, it is more than just an events company; it is an immersive audio visual experience dedicated to crafting magical journeys for those seeking unforgettable memories. Starting in San Francisco and boasting years of industry expertise, the primary aim of SET Underground is to present artists with a discerning taste for high-quality electronic dance music. Their intention is to create an atmosphere where people can let go of their weekly stress and troubles, embracing the power of music. On our dance floors, there are no political views, religious divisions, or discrimination based on sexual orientation or race; We are all united as one. As our journey continues to thrive, SET Underground has expanded to encompass some of the most exciting territories and cities in the United States, including Los Angeles, San Diego, New York City, Miami, and Tulum. Join the movement and experience the magic for yourself.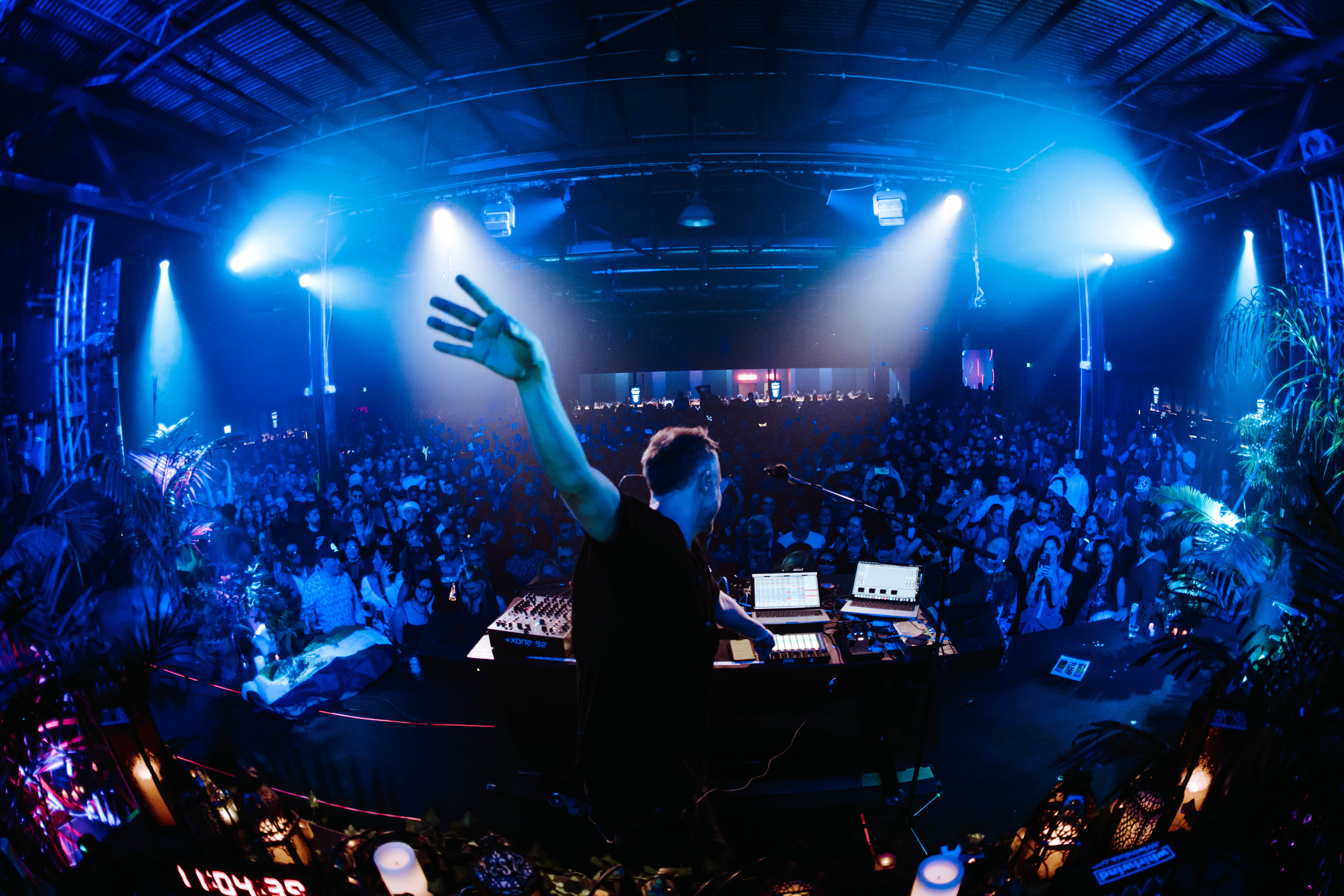 contact
Please reach out with any questions, booking, press, or promotions.
Follow us @set.underground